Launch Your Company Like A Pro
If you're planning to do a startup, just share your plan. We'll handle all of your things from logo to website to apps to brochures to backdrops to punchline, almost everything. Our priority is to give a smile on our customer's face at the time of delivering the digital service.
Planning to Start a Company/Brand or Organisation ?
It's nice if you're planning something new & you can give your startup a more professional touch with our services. We can design your Company's Logo, Slogan, Company's Website, Commercial 2D or 3D Animation Ads, Banners & Backdrops as well as the web contents. So what are you waiting for ? You only need to have a dream and we're well prepared with the plans.
We support INR (₹) as well as USD ($) . Indian Users can easily pay using UPI , NetBanking and Credit/Debit Card. 💎 International Users can easily pay using PayPal. 💎 People from any country can pay using PayPal .
About Tech Paradise
Tech Paradise 💓 is basically a YouTube channel where we make tech and social media marketing videos and we're having 500K around subscribers and Tech Paradise is the parent company of Paradise Premium and Tech Paradise Apps. Search for Tech Paradise on YouTube .
Youtube Channel
Website
Build a brand customers love
A premium logo and a website matters a lot for your company as it plays an important role to build your brand's identity. If you'll have a premium looking website for your website it will really enhance it's authenticity and will attract more and more customers and users. We made it very easy for you to expand your business to a next level.
We can Desgin a Memerising Logo, Website, Banner and Intro for your Company and Trust Us, You'll see a Sudden High in your users graph.
Use Our Service Once & You'll be Our Daily User
Our priority is to ease and comfort your digital life and thatswhy we offer great services at very low price and with very instant delivery speed.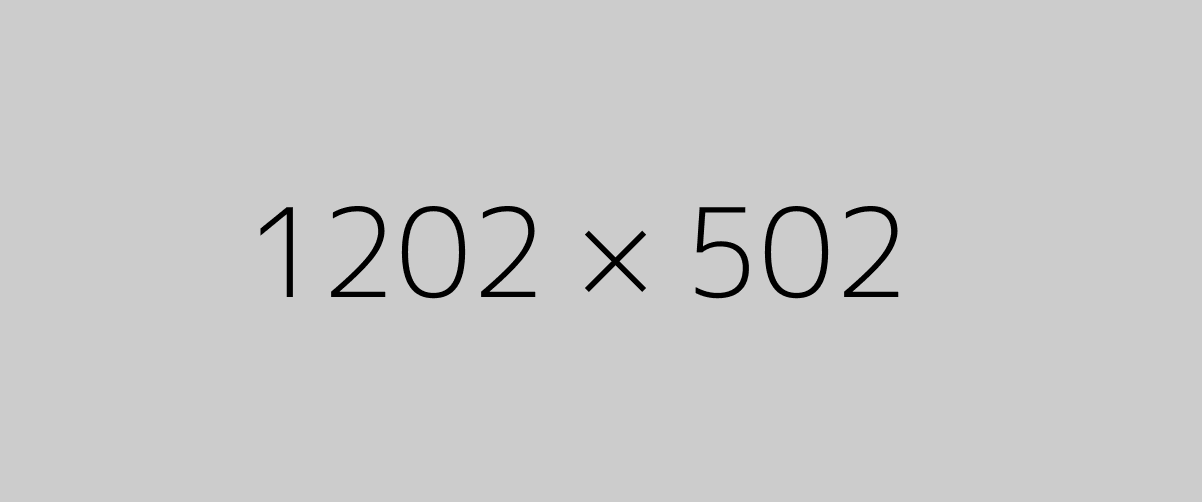 How to Order Any Premium Service in just 1 Minute ?
Words from Founder
Paradise Premium is here with the service to give your startup ideas a professional touch. For all who have any new startup intentions can come up with their concept and we are here to help you with the foundation stones. So what are you waiting for? You only need to have a dream and we are here well prepared to make it a reality for you.
I got to know about this website through Tech Paradise's IG and from then I'm using their service like everyday and It's really comforted my digital works and eased my work from home experience. !!!
Trisha Singh
I really wanted to get a website for giving my photography a new level and thanks to Premium Paradise for making a wonderful Logo & Website for it. Really loved the service and quality support ❤️
Samrat Borah
I never thought that a website like this exist. It's really impressive and it really supported me a lot in my start-up. I'm really impressed with the quality work.
Ansh Gangwar
Any Query or Suggestions ?
Then Write to Us 💓
Tell us few things about yourself so we'll know your name and mailing address for future communications.